SpHear Cochlear is an unique initiative by SpHear Speech & Hearing Clinic that provides a personalized service of a team counselling & consultation meeting regarding decision for Cochlear Implant.

It is a special clinic where all the team members (Cochlear Implant Surgeon, Audiologist & Rehabilitationist, & other Cochlear Implant team members if required) sit together to take a decision for Cochlear Implant for an individual.

This team service from SpHear Clinic provides every family to explore & understand unique needs of theirs so that providing Cochlear Implant as a treatment option is most optimized & effective.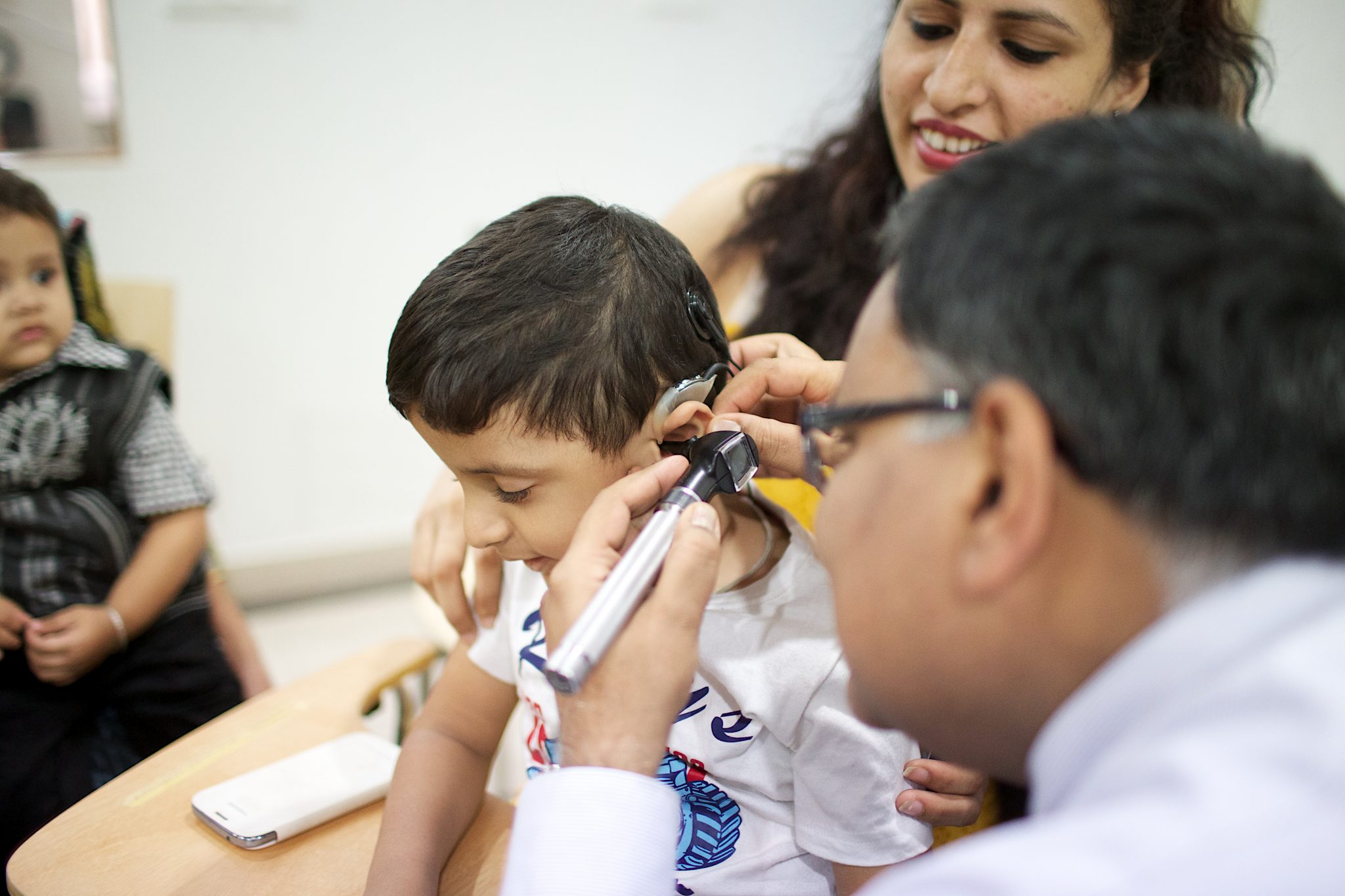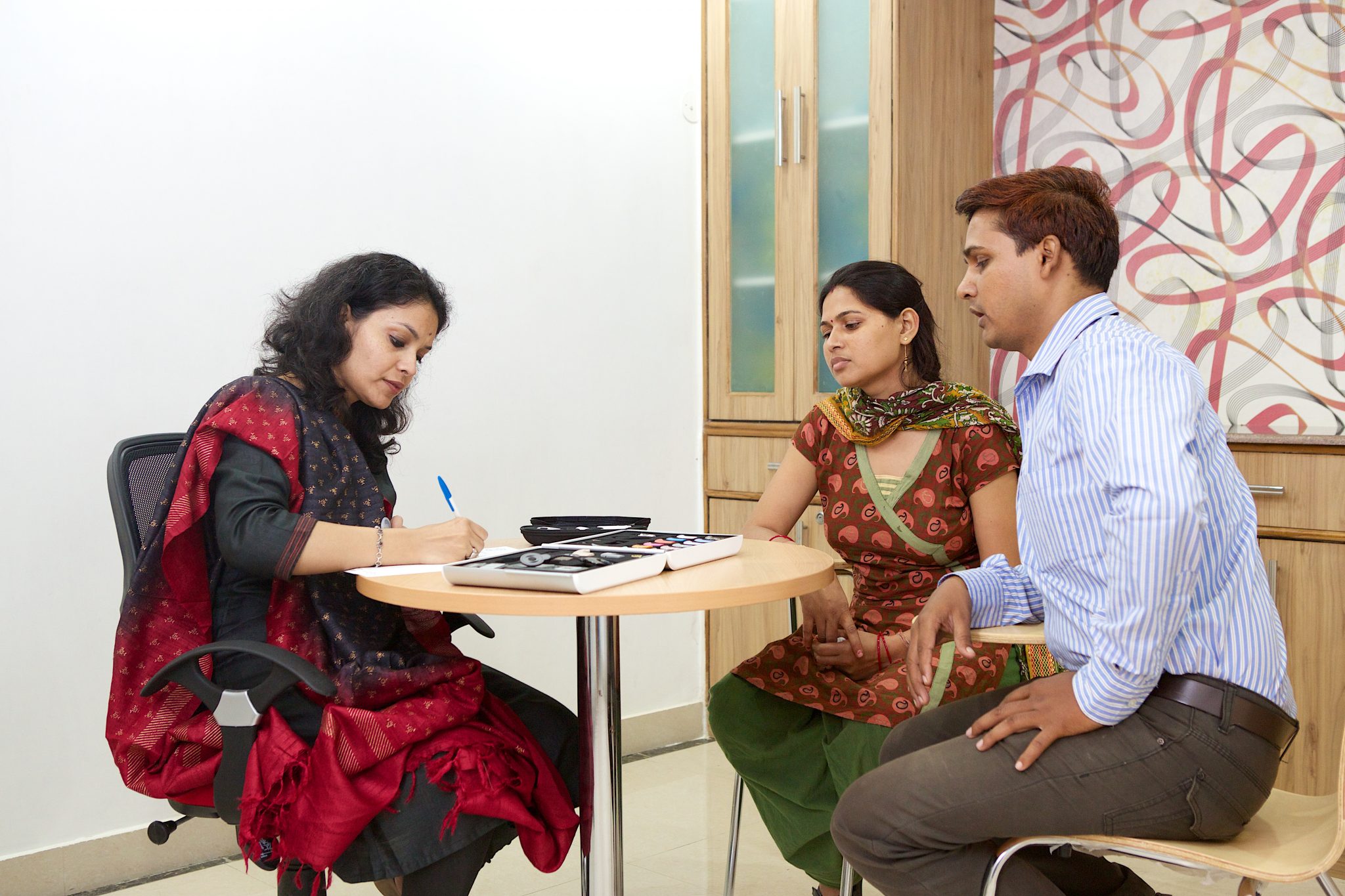 Cochlear Implant & Teamwork
We believe in driving best outcome & getting best outcome from Cochlear Implant is not possible without a TEAMWORK. @Sphear Cochlear service we meet with prospective Cochlear Implant candidate along with their entire family with all Cochlear Implant TEAM.

We try to understand their medical, audiological, rehabilitation & social needs through different professionals sitting there together in this meeting.

By doing so, every faculty who has been individually working with this child/adult get to exchange notes that empowers the TEAM to understand his/her needs better & thus better management & better results.
SpHear Cochlear – Cochlear implant service helps patients drive the best results from Cochlear Implants. We also address the ongoing post Cochlear Implants issues if there's any !

This helps every Cochlear Implantees at our clinic to meet their surgeon, audiologist & habilitationist TOGETHER & discuss issues, if they have, even after few years of Cochlear Implants.

We definitely like to see them & follow till the time we are assured that they have been mainstreamed in our society & even after!This initiative gets us closer to our dear recipients and understand their needs closely . Thus ,we are empowered to guide them & take them further in their life !!!