The Project Ghanti is a SpHear initiative in association with ICHF & THF, where everyone suffering from mild to severe hearing loss is able to get the requisite treatment and rehabilitation at costs subsidized to an unprecedented level.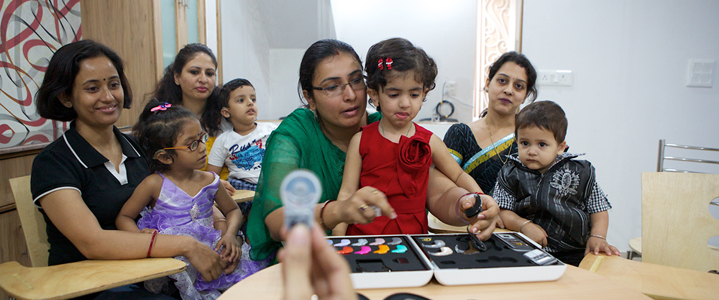 Switch On! is a series of outcome videos produced exclusively by SpHear with the specific purpose of installing hope and courage among those facing Deafness.
'SphEar2Ear' a parental Counselling program driven by parents associated with SpHear to ignite & educate the new parents on board. It is a unique counseling method whereby parents of children who have gone through various types of hearing loss treatments at SpHear, share their experiences with families who have recently faced a hearing problem or are undergoing rehabilittion.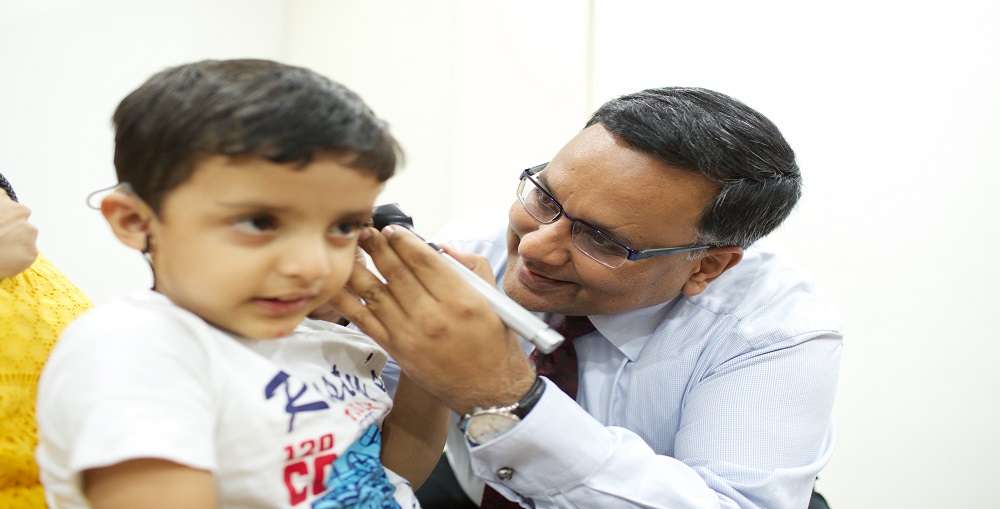 SpHear Cochlear is our personalized service. It is a team conseling & consultation meeting regarding decision for 
Cochlear Implant
. It is a special clinic where all the team members sit together to take a decision for Cochlear Implants of a child or adult.