Welcome to SpHear Speech & Hearing Clinic
Here you can get the best speech & hearing solutions for voice disorders & communication disorders and find happiness!
A clinic where we understand that addressing a patient's unique listening needs is the key to helping him/her. SpHear Clinic offers personalized hearing, speech and communication services, in addition to the latest hearing device technology.
We are dedicated to helping all people, regardless of their age, to improve communication and vocational independence for life.
Best PAEDIATRIC AUDIOLOGY,

SPEECH THERAPY & ADULT HEARING LOSS
SpHear Speech & Hearing Clinics where we understand that addressing a patient's unique listening needs
Hearing Devices, Diagnostics & Audiological Services
Complete Voice Disorders, and Speech & Language Therapy 
Our

Team - Speech Hearing & language Therapist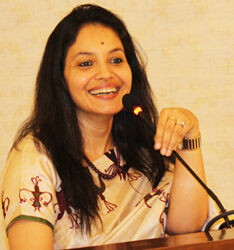 Director & Audiological Consultant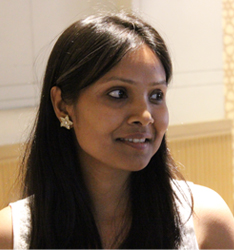 Sr. Speech & Language Therapist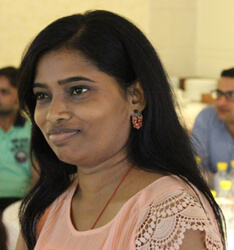 Sr. Speech & Language Therapist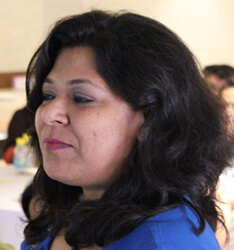 Sr. Speech & Language Therapist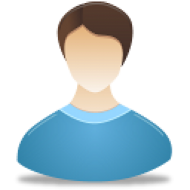 I am totally satisfied with the doctor and staff. My all issues and queries related to cochlear implant are solved now. I am heartily thankful to the doctor.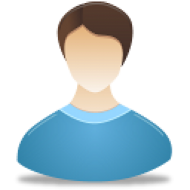 Very nice doctor. I recommend her. She was very nice to me and heard my problem very well. Definitely recommended for others.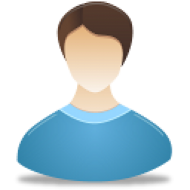 She is very good and understanding. She deals greatly with my 2 yes 9 months old daughter. I am completely satisfied.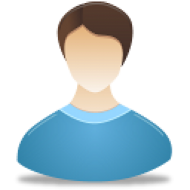 Experience was very good with the Dr. Amit kishore and we r very happy with the progress of kashika.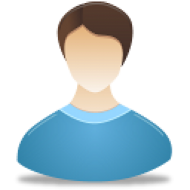 The experience has largely been OK. We were well received and treated most of the time. We got the information we needed. Staff sent us appointment confirmations and reminders. We hope the after sale services will be just as good e.g. can call for support or if we have additional questions. Thank you.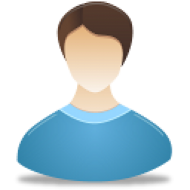 Sphear clinic is a good clinic for speech therapy. Here I have completed two months course speech therapy of my child. I have some recommendations. Class time should be increased. Class cost should be reduced. Device cost, device accessories cost should be reduced by contracting with the company. I also seek help in future. Overall it is a good clinic.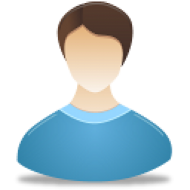 It is good clinic and good service also. Doctors treated well. The prescription was good. Quite a good panel of doctors.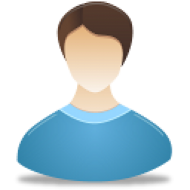 it is very good clinic. And give service on the time. Doctor treated very good. And solved all of questions our. Give report on the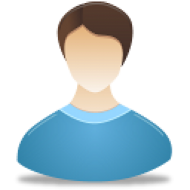 The doctor is nice and cooperative.. My daughter stays happy with her. She guides the parents and prepares them for dealing with diya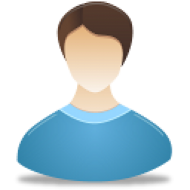 I liked the ambience of the clinic a lot. The staff is very polite and have good experience. I look forward to a long relationship with your clinic.